January is quickly coming to an end, which can only mean one thing…Dhani's birthday is next month!!! Well atleast that applies to my life, but for those of you who aren't infatuated with Dhani (I seriously don't know why), Feburary means Valentine's Day is approaching, as well as Black History Month but that's another post in itself.
To all my grumpy gills out there, this post is not for you. I don't know about anyone else but I'm obsessed with the thought of being in love and the emotions involved with love, sounds sappy I know. But I've decided to do a VDay wish list (even though my valentine is 5 soon to be 6 lol) but if I were to have a Valentine then these items would be hinted at, daily. I've also asked a few of my other tasty love bugs and will be including their wish lists as well.
First up, a Hair Therapy Wrap
I move around to much so this would be perfect when I'm doing my DC, not to mention it's relatively cheap. It can be found here –> http://curlmart.com/product/thermal-turban-heat-wrap-1/
So I love all things cheesy and corny so I would absolutely melt if my valentine would get me a love coupon book. The little things really have a huge impact on me, not to mention I'm a big kid so I would love to recieve a coupon book like the one pictured below.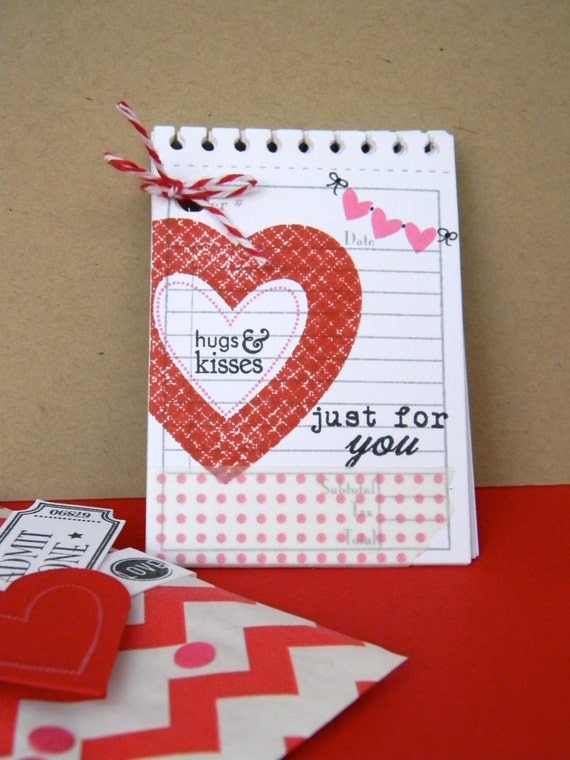 Lastly, I love to travel so a trip with my love bug would be absolutely amazing. Whether it be somewhere romantic or a trip to a national monument, just spending quality time with my significant other would be worth it.
Be sure to check back to see what other Tastemakers are wishing for this Valentine's Day. As always, peace & love.