Happy Friday!
I'm back with another Support A Sista highlight.
This is another Etsy based shop that sells hair face and body products. I was excited when Christine agreed to provide a discount code and a product for my giveaway.
Brown Butter Beauty is a small-batch natural beauty company based in Brooklyn New York. Our herbal infused and global inspired beauty collection includes hair, body and skin care products, which incorporates the healing elements of nature. We use potent and natural oils, roots, clays, botanicals, and essential oils sourced from around the world to create effective products with a luxury spa feel.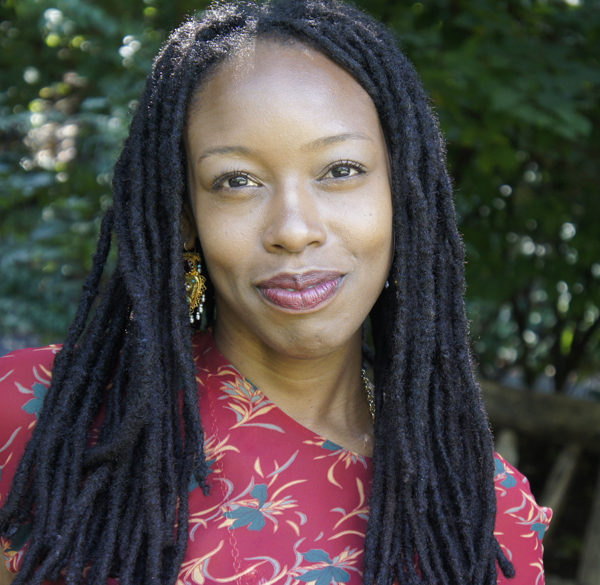 I haven't used any of her products before but have read great reviews on various natural hair websites. Also after looking over the shop, I'm eager to purchase a few items.
My Wants Include: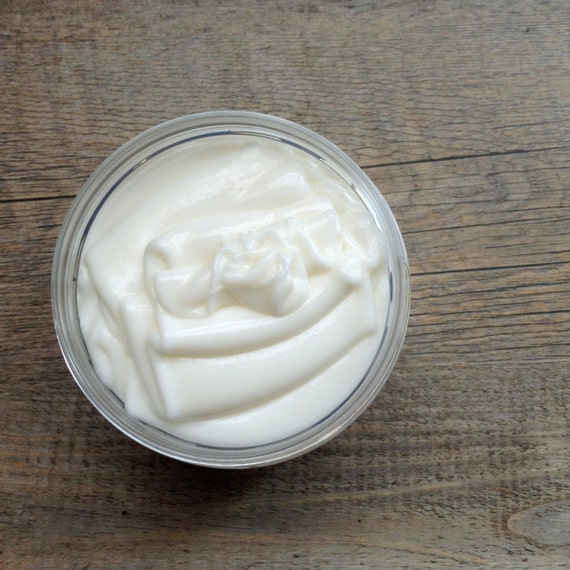 I'm obsessed with deep conditioners and want to try out as many as I can.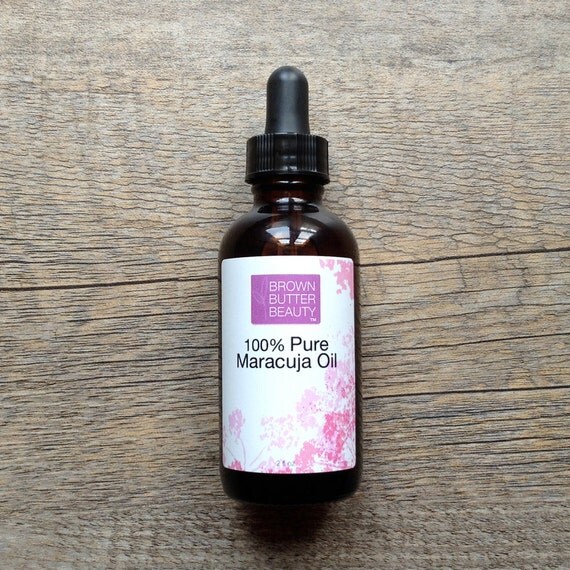 I know Tarte has a Maracuja oil but for almost double the price. I would love to try this product to see how it works with my skin.
BrownButter Beauty has decided to offer a 15% off code for you all which you can use until 3/31/16.
The code is: bbbloal
The product will also be included in my giveaway so check back soon for all the giveaway details!
Peace and Love ❤