Happy Wednesday everyone!
A couple weeks ago I had informed you all that I was a Unico ambassador and had purchased a few items to test out.
I received those two items a week ago…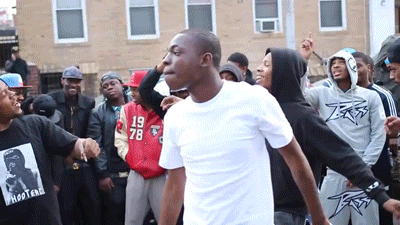 HAHAHA but anyway here is what I ordered:
Vulcan Advanced Muscle Toner & Fat Loss Agent:
Target and Eliminate Stored Bodyfat. VULCAN® will literally begin transforming your physique from the first dosage. Sleeker abs, toned glutes, and sharp definition await.
I've been using this for a week and have already noticed an immediate change in my body especially in my abs. I'm eager to see how this will continue since I'm officially back to being addicted to working out.
Athena Intense Pre-Workout for Women
Introducing 'Intense' our third, and most powerful version of the legendary ATHENA pre workout. ATHENA Intense features an upgraded stimulant matrix for lightning energy, nootropics for enhanced focus, and of course a mega-dose of BCAA's for lean muscle acquisition. Among the most exciting ingredients to version 3.0 of ATHENA are Carnosyn Beta-Alanine, Bioperine, L-Citrulline and Betaine- three incredibly effective and scientifically researched ingredients that will help you workout harder, stronger, and longer than ever before.
I am a pre-workout junkie. I love getting that rush of energy before you crush a workout. However this pre-workout gives you a rush of energy but without all the extra jittery feeling. Also, the strawberry limeade is really yummy. My only gripe about it is the scoop size is rather large.
If you're interested in trying any of the Unico products click the links and use my code
EHAGER
for free shipping.
Peace and Love ❤