So this Ipsy bag that I received was amazing.
I pretty much love everything with the exception of one product.
Here is what I received:
Living Proof – Dry Shampoo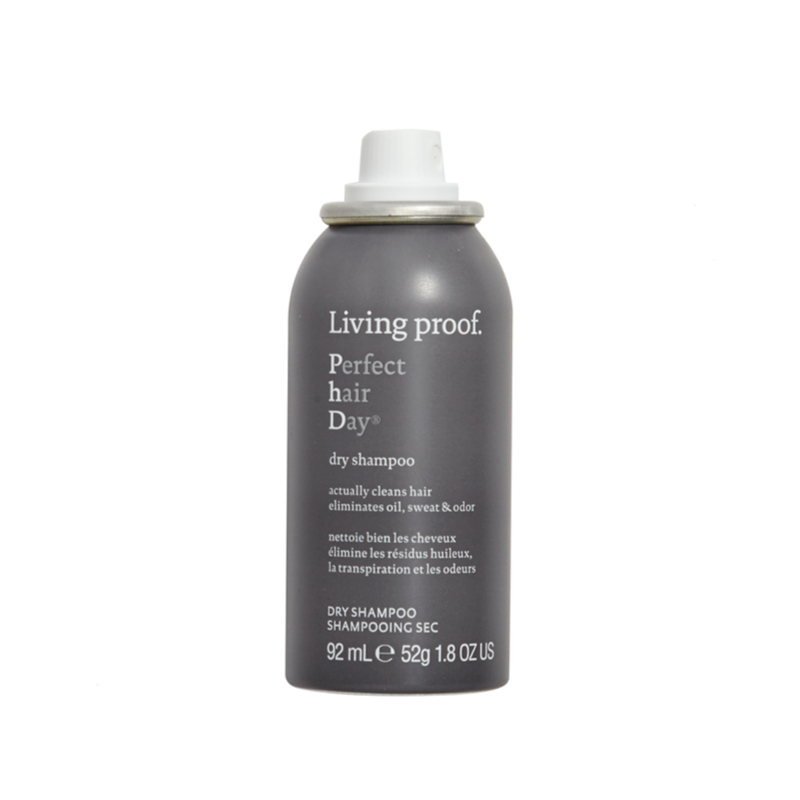 A dry shampoo that cleans beyond ordinary dry shampoos. Perfect hair Day Dry Shampoo is powered by a Triple-Action Cleansing Technology that makes your hair look, feel, and smell cleaner, longer.
Absorbs and removes oil, sweat, and odor
Works on all hair colors and leaves virtually no visible residue or powdery build-up behind
Features a time-released fragrance that delivers a light, clean scent throughout the day
Yeah, I probably won't get any use out of this product because I rarely use shampoo and I like the shampoo I do use.
Me Me Me – Loose Powder Brush
A soft bristled, full & dense brush designed to lightly dust powder evenly over a large area for a natural and flawless application.
Use to apply powder
Super soft bristles
Delivers flawless application
YES to this brush. It is super soft and will get a lot of use.
TEMPTU – Warm Glow Bronzer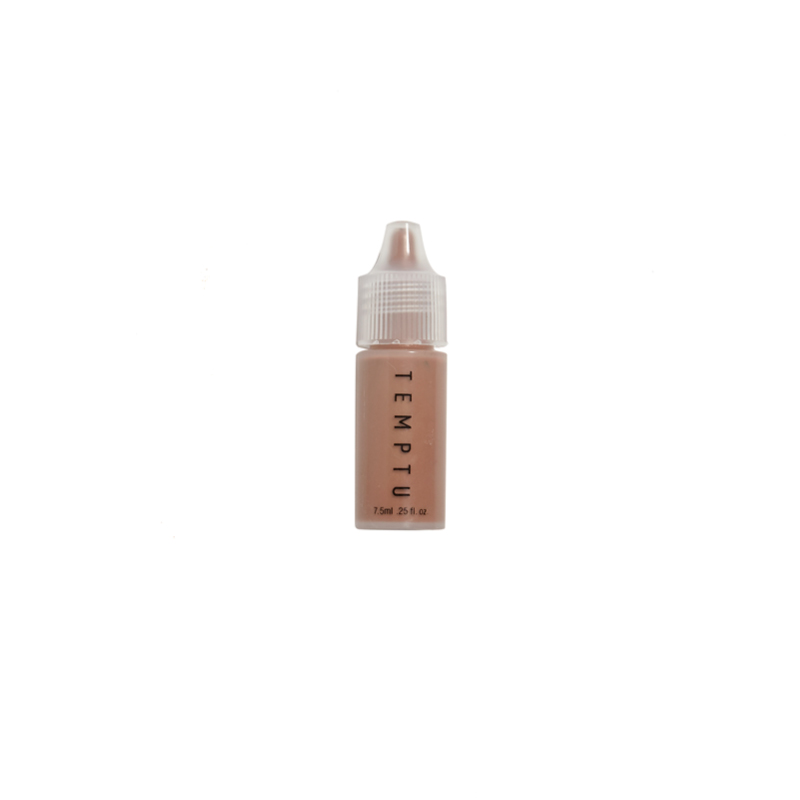 Achieve naturally gorgeous, sun-kissed radiance with TEMPTU's multi-tasking Bronzer in Warm Glow. This universally flattering shade delivers sheer to opaque coverage without blotching or streaking. Using only a few drops, apply with fingertips, brush or sponge. For a healthy glow, apply Warm Glow Bronzer where the sun naturally hits the face—cheekbones, forehead, bridge of the nose and chin. For all-over luminosity, apply to neck and décolletage. Can also be applied to the lid of the eyes for added dimension.
I mean who doesn't want to glow. I did a quick test of this and it's the perfect natural glow for the chocolate divas.
Global Beauty Care – Dead Sea Wash-off Mask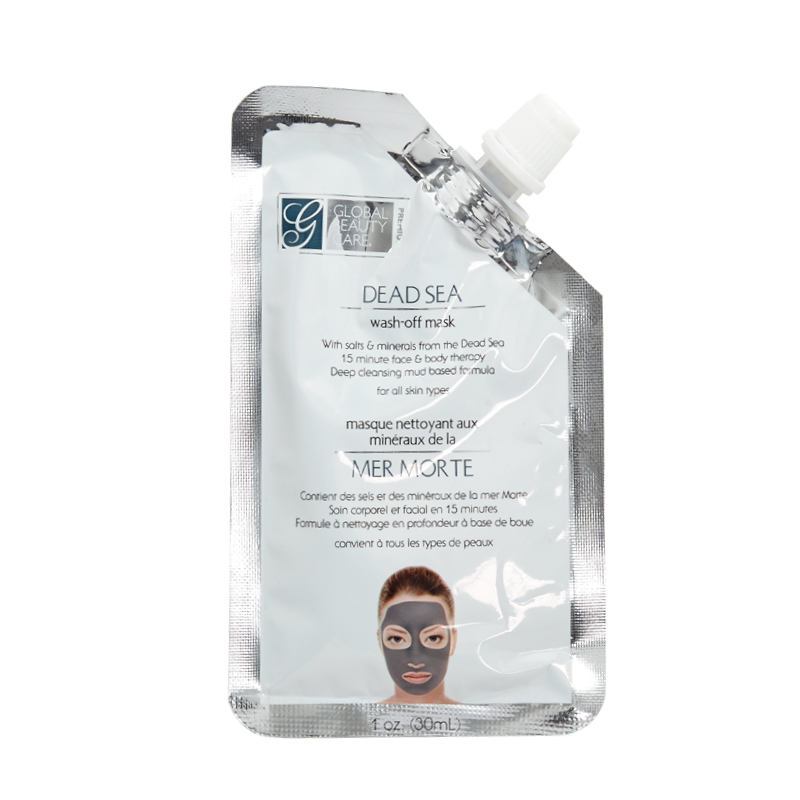 Global Beauty Care Dead Sea Wash-off Mask is formulated with a unique blend of salts & minerals from the Dead Sea in Israel. This gentle mud treatment draws out dirt and impurities from your skin and peels away dead skin cells.
Helps to restore elasticity and fortify the skin with essential moisturizers
Stimulates and beautifies your skin and body
Deep cleansing formula is good for all skin types
Now yall know how much I love my masks. I think I was most excited about this product than anything else.
NYX – Liquid Suede Cream Lipstick in Soft Spoken
Doll up your lips with plush and vibrant color! NYX's Liquid Suede Cream Lipstick glides on smooth and sets into a striking matte finish. Velvety soft and waterproof, this long-lasting lippie creates a positively polished look with every swipe.
Funny thing I already own this shade lol. I purchased it a couple of weeks ago and it's mentioned in my soon to come drugstore haul. But I've been testing these out and they're okay. I like the formula but they aren't buildable.
That's it. I was actually thinking about cancelling my IPSY bag because I wasn't enjoying what I was receiving but after this bag, I will give it a few more months.
What are your thoughts?
Want to try IPSY?
Peace and Love ❤