What better way to start off May with another giveaway?
I finally reached 300 followers and I decided to host a giveaway.
The contest will run for 3 weeks and I will  have three separate prizes.
One prize will be beauty based and it will include a bunch of my current beauty favorites.
This prize will include:
ColourPop Ultra Satin Lip – Panda
Sleek Full Face Form Palette – Shade of Winner's Choice
Milani Baked Blush – Rose D'Oro
The second prize will be a lifestyle themed prize and it will include:
2 Mini Bath & Body Works Candles
Beauty 360 Detoxifying Purifying Facial Mask 
Essie Nail Polish – Mojito Madness & Rock at the Top
The third prize will be natural hair themed and will include:
Shea Moisture Curl Enhancing Smoothie
Annabelle's Perfect Blends – Peach Babassu Hair Lotion
Brown Butter Beauty – Babassu Butter Love Deep Conditioner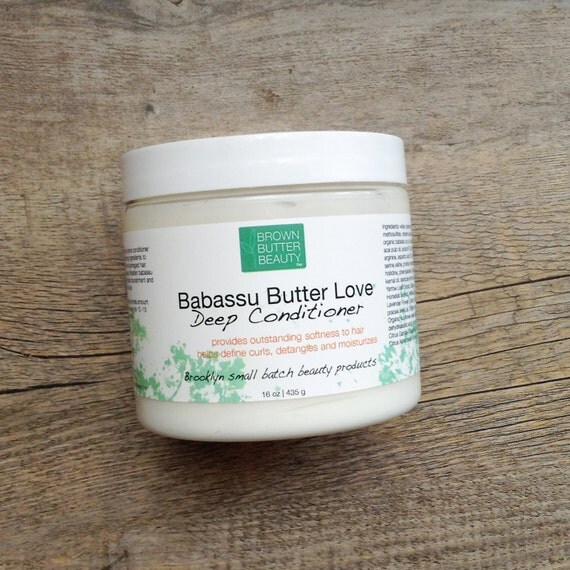 Eden BodyWorks – Peppermint Tea Tree Hair Oil 
Enter the giveaway here.
Good luck!
Peace and Love ❤